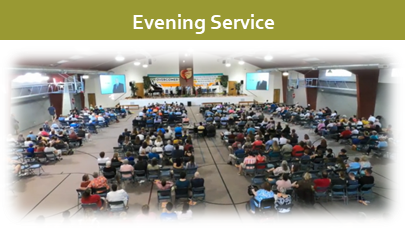 ​​​
Family Camp is an experience designed for the entire family. Individuals and families converge on the grounds in late July for a day, a weekend, or the entire week.
Family Camp is filled with opportunities for children, youth, and adults to attend classes and activities or visit with old and new friends. Organized sporting events are held and family activities are offered throughout the week. Evening worship services draw the entire camp together for great music and challenging preaching. Family Camp concludes with our weekend bonfire, parade, and more.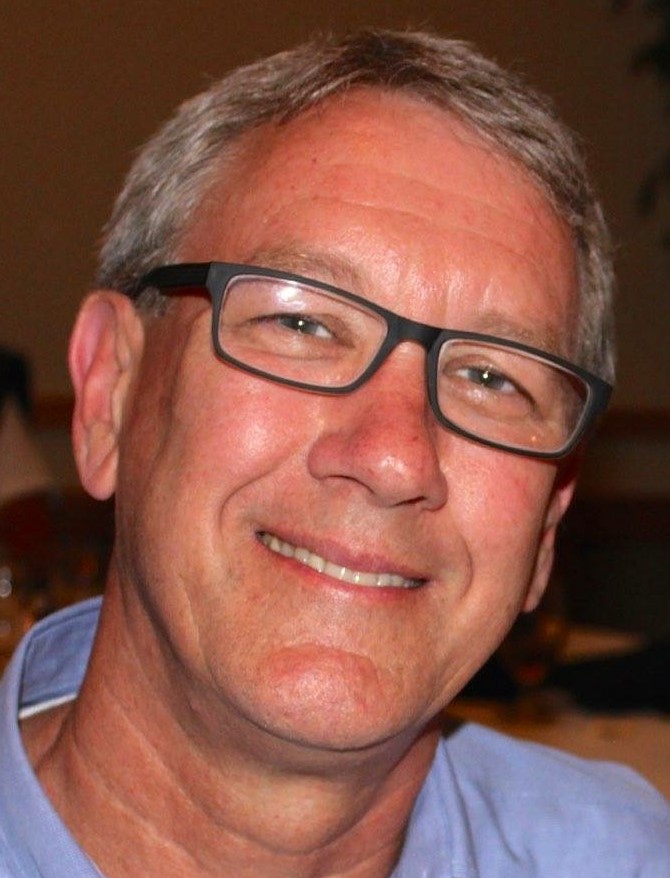 Rev. Mark VanValin
Camp Pastor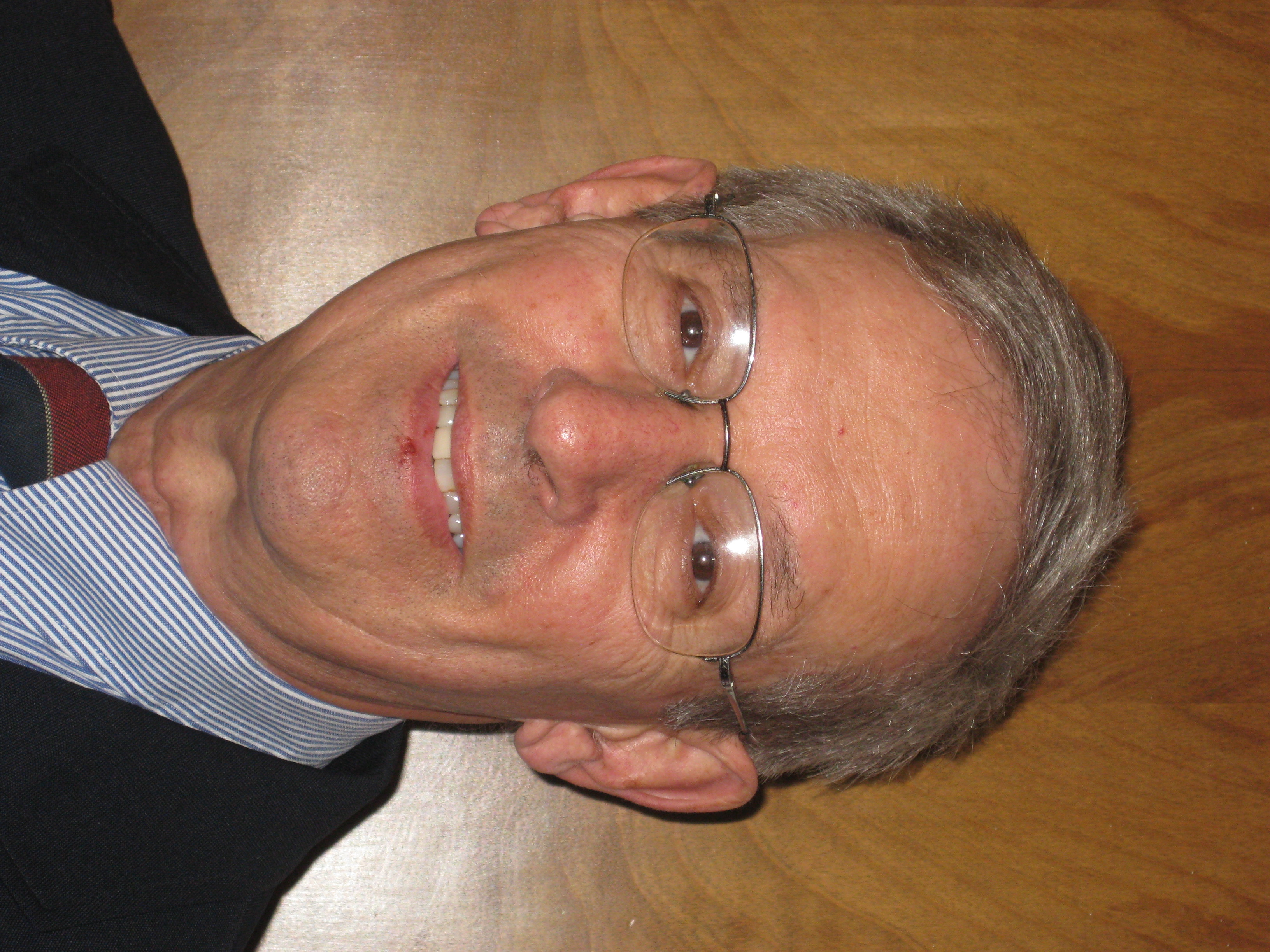 Dr. Vic Hamilton
Morning Speaker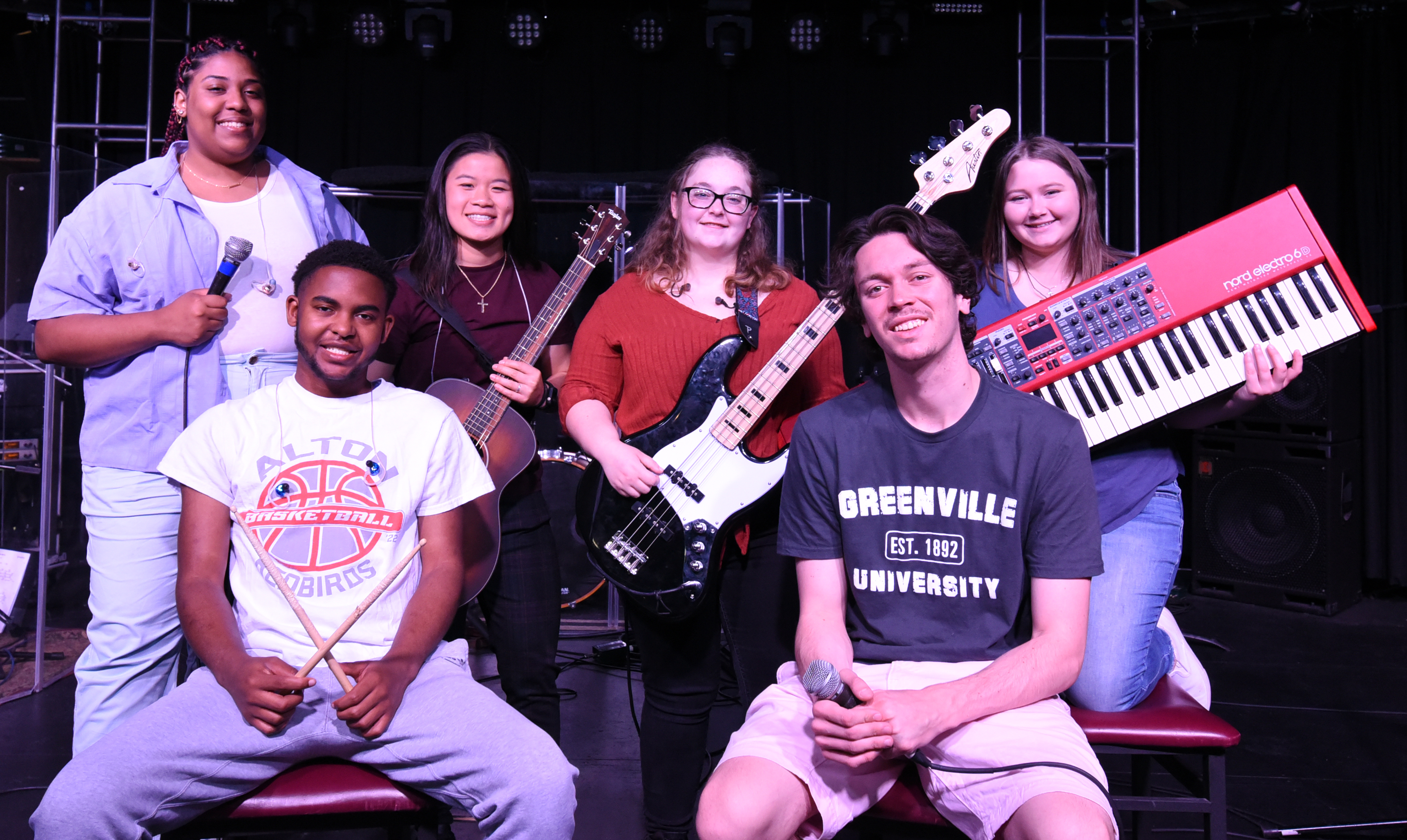 Worship Team
Pursuit
(Greenville University)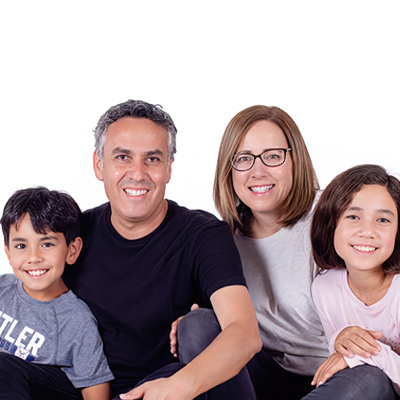 Kay Stotts-Godoy
Camp Missionary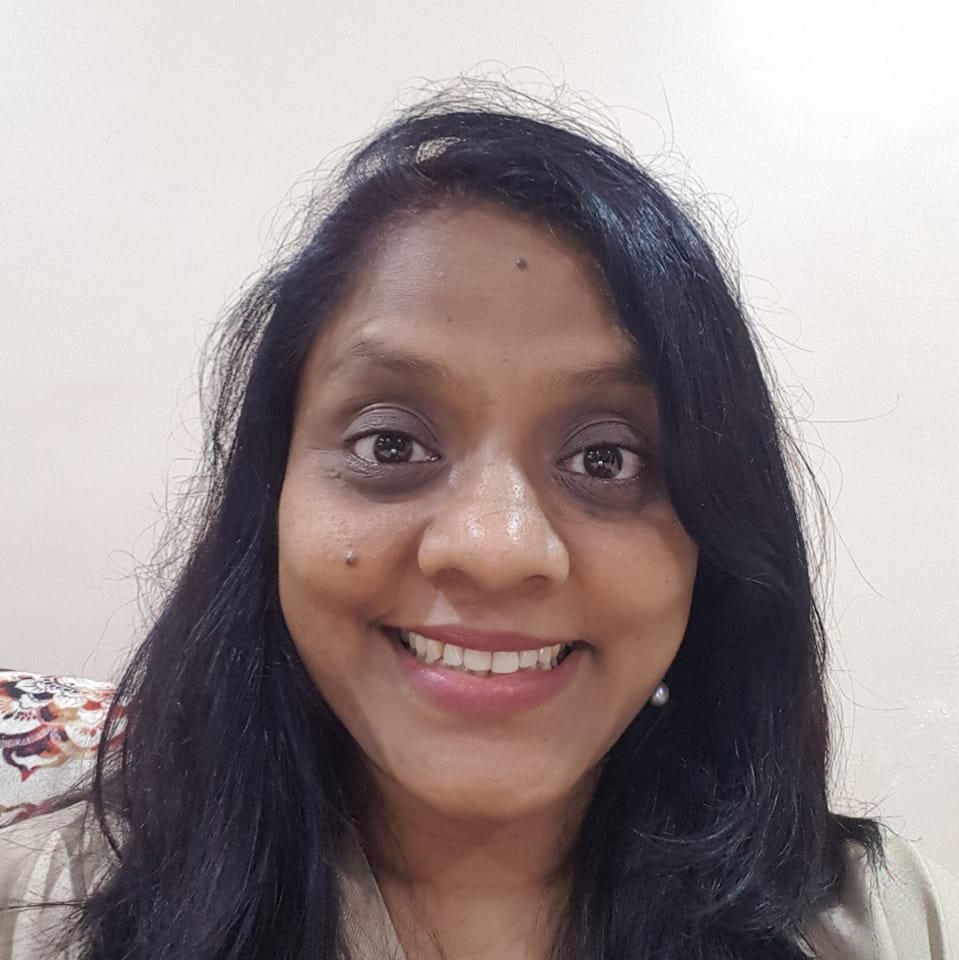 Dr. Stella Bokare
Camp Missionary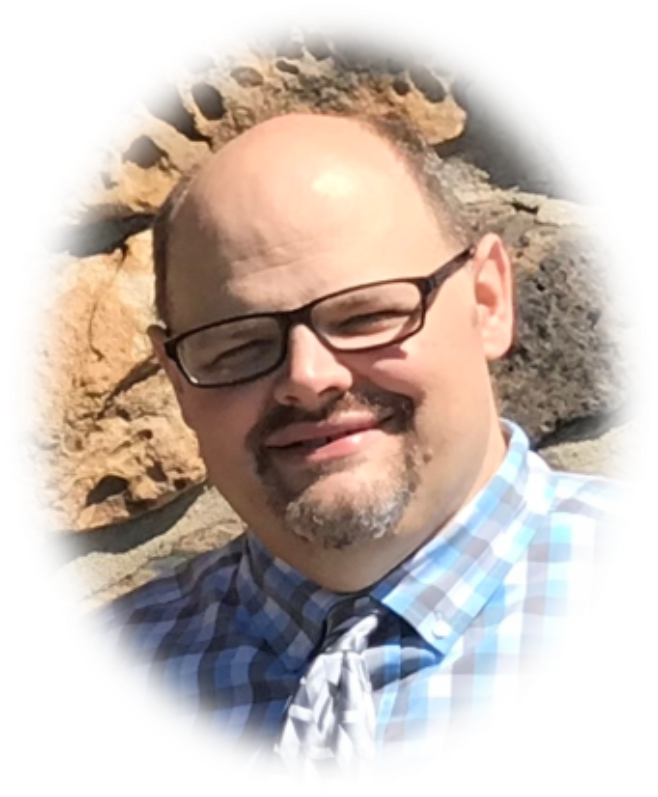 Rev. Deron Colgan
Rev. Rollie Hatfield
Camp Cooks
FAMILY CAMP INFORMATION AND REGISTRATION
W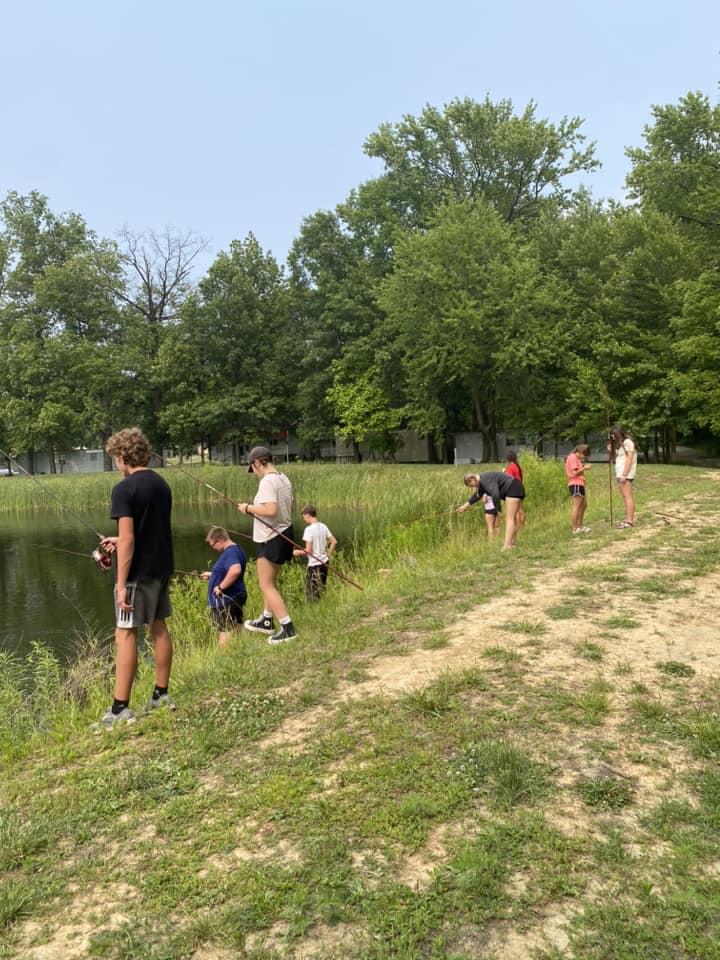 e are excited that our beautiful pond is now open for fishing! So gather up your fishing pole and tackle box. If you do not have a fishing pole, we will have some available.